Technology Application TEKS and Curriculum TEKS Connections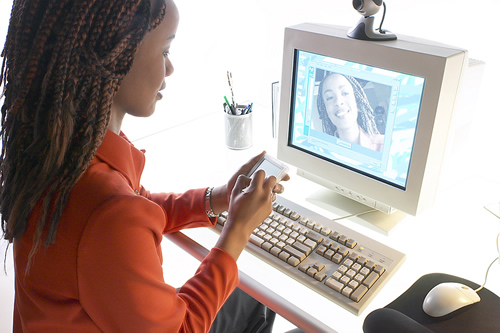 K-8th grade Technology Application TEKS can be integrated into the math, ELA, science, and social studies curriculum easily. The attached spreadsheet shows an alignment of the technology applications and curriculum TEKS. The tabs at the bottom of the spreadsheet allow teachers to navigate between K-2nd, 3rd-5th, and 6th-8th grades connections.

SRA TechKnowledge is a 100% interactive program for grades PreK through 6 that develops computer and technology literacy. Student passwords are required for login.